Schedule an Estimate
Get a FREE Estimate from New Jersey's Roofing Experts!
Raise the Roof on Quality with H. Recinos' Sky-High Standards!
Trusted in New Jersey since 2006, we specialize in both commercial and residential roofing, delivering high-quality, affordable, and budget-friendly solutions.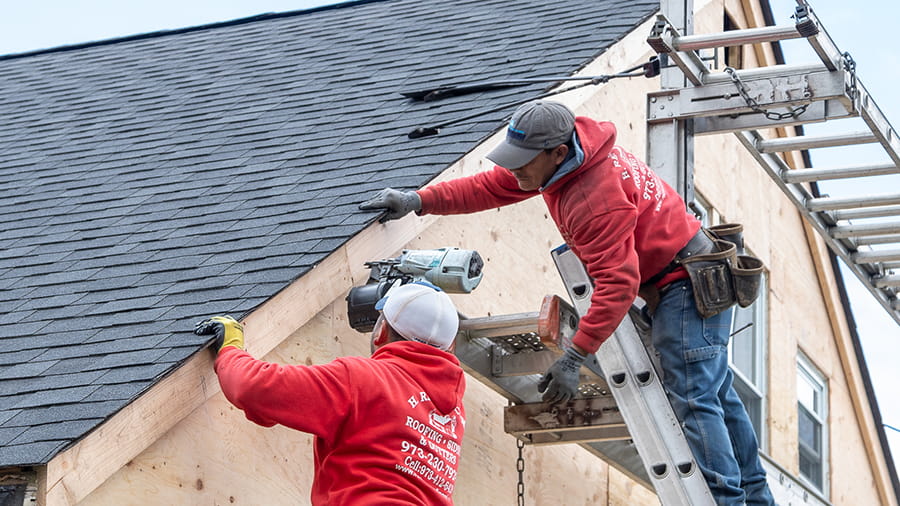 H. Recinos Roofing
NJ's TRUSTED Roofer Since 2006
If you have questions, would like to receive more information about our services, or schedule an estimate, complete the following form.